Alaska Airlines, arguably the hometown airline of Seattle, Portland, and Anchorage, unveiled a their new brand and livery at an event yesterday in Seattle.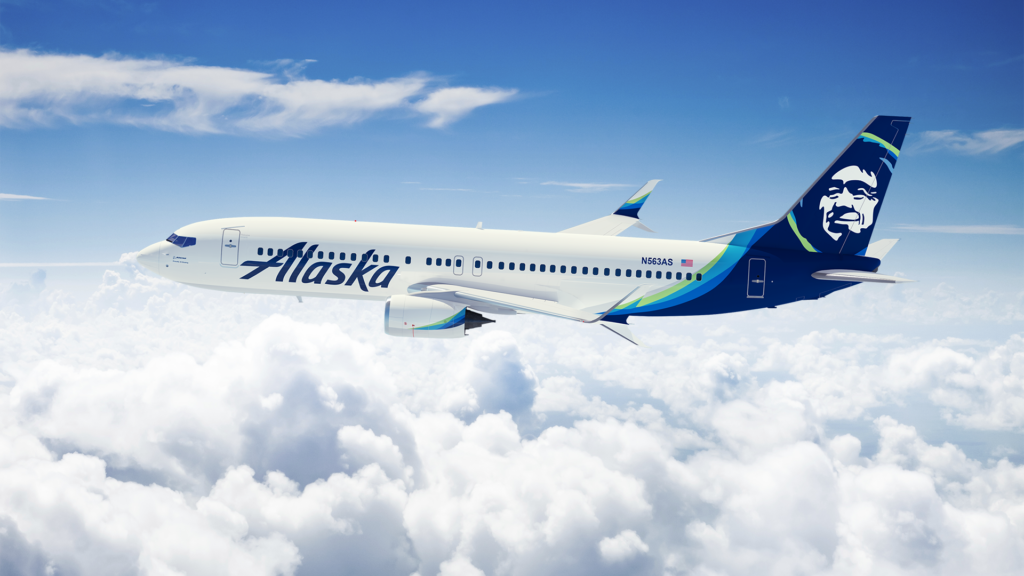 In a blog post, they give details on why they are refreshing the brand and a few insights into why they went the direction they did.
"We've added 90 new markets in the past five years. As we continue to grow, we are updating the outward expression of our brand so it shows up bolder wherever we fly."
Essentially, we now fly Boston to San Diego non-stop and want to make our logo simpler for that market. I get it, it is not like they were going to change the name of the airline or anything. The first thing that stands out to me though is how close the new tail livery looks to some of the low cost carriers and how the entire livery looks a little Southwest-ish. The second thing is what I pointed out to Seth yesterday, the multicolored cheat lines look like the engines are spewing out the Northern Lights.

Maybe that's what Alaska was going for. The colors also match up pretty well to the Seattle Seahawks, the Mariners, and Sound Transit System. Coincidence?
I am no branding or livery expert but I just find the new look to be less Alaska and more Spirit/Southwest/Frontier. Maybe that is what they were going for. There is even a hint of Eurowings in there. There is a pretty great breakdown of the entire brand, livery, and other customer facing materials at Under Consideration. Their impression? Underwhelmed.
Overall, it's not a highly inspiring redesign and rather than double-down on the quirkiness and ruggedness of the brand equity established they have moved away to safer territory.
Maybe Alaska should have gone to an all retro livery… (to be fair, some of the colors do match up)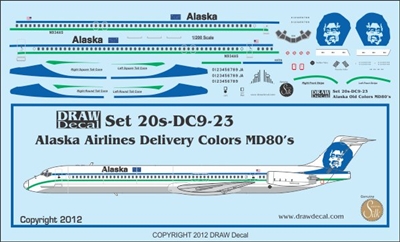 — Updated at 12:30pm PST
I should add, if employees like the new look and it motivates them to better serve customers, then I am all for it. From the video of the unveiling of the new brand it does seem like the employees are excited about it and that's a good thing.