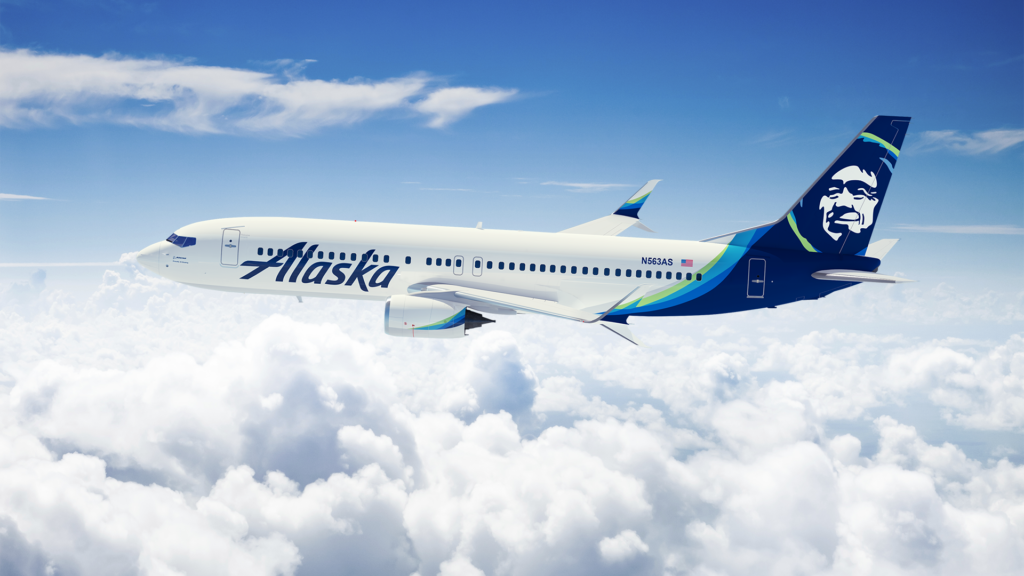 Alaska Airlines announced today that they will start non-stop service between Portland, Oregon and Orlando, Florida. The route will start in March of 2017 and will be a daily service. What is interesting, and a great feature, is that both the outbound and return flights will operate during the day, meaning you don't have to a take a red-eye to get to Florida.
The Portland to Orlando segment will leave at 6:40am Pacific and will arrive in Florida at 3:15pm Eastern. The return Orlando to Portland flight will leave at 4:15pm Eastern and land in Portland at 7:35pm Pacific.
As a resident I am happy to see more growth at Portland but I worry that the airport facilities are not growing at the same pace. The Alaska Airlines side of the airport is very crowded but that will be changing in the future as Alaska move their operations to the E gates on the opposite side of the airport.
Big thanks to Seth for giving me the heads up the announcement.