Everyone knew the day when United would announce their plans for a no-frills economy class fare was coming. The big carriers are looking for ways to grab a little bit of revenue away from the ultra low-cost carriers like Spirit, Frontier, and Allegiant. To do that, the airlines are removing benefits from certain fare classes. Delta has their version, with the same name even. American has discussed the same thing, and their fares are slated to roll out sometime in 2017. Scott Kirby, who used to work for American, now works for United and now, probably by coincidence, the day we knew was coming has arrived. United's Basic Economy has been formally announced.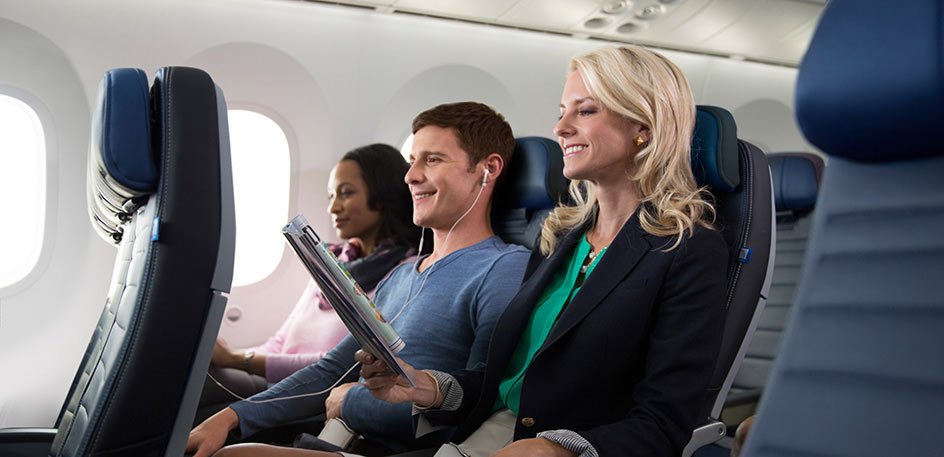 At first, I wasn't sure I wanted to write about these new fares. There were quite a number of articles that had been written and a lot of anger and gnashing of teeth was taking place. But then I started seeing a lot of conjecture that these new fares would mean higher fares for those who don't buy Basic Economy. That these new fares would be all that's available and now you'll have to pay to bring a carry-on on the plane.
The Facts
You can read the full details of United's Basic Economy on their site, but here are the important facts:
No Pre-reserved seats – Seats on these fares will be assigned at check-in
Group 5 Boarding – These fares will be assigned Group 5 for boarding, the last group in the boarding process. United Premiers, Star Golds, and MileagePlus cardholders are excluded from this policy.
No voluntary ticket changes – 24 hour/Same Day Change policy excluded
No Premier Qualifying Miles, Segments or Dollars earned, lifetime miles or contribution to the four-segment minimum – Redeemable miles will still be earned
No EconomyPlus or Premium Cabin upgrades
No combinability with regular economy fares or partner carriers (includes interline travel)
Carry-on bags are limited to a single personal item (purse, backpack, etc.) – United Premiers, Star Golds, and MileagePlus cardholders are excluded from this policy and can bring two carry-on bags.
Thoughts
Besides the one bag policy on these fares, which distinguishes United's Basic Economy from Delta's implementation, the one thing that really sticks out to me on the list above is the lack of combinability with partner carriers and lack of interlining. This means if you are searching for a fare that requires a partner connection, say San Francisco-Bangkok, which would require a connection on someone like ANA in Tokyo, you would never see these Basic Economy fares in your results.
The "personal item only" piece seems to be the most inflammatory part of these fares, second only to the screams that families wouldn't be able to be seated next to each other (more on that later). The truth is, customers in Group 5 usually do not have anywhere for their carry-on suitcase anyway and have to end up checking them, possibly holding up boarding.
As far as the families getting seats together, Delta even spells this out in their Basic Economy details:
With Basic Economy, you will not receive a seat assignment until after check-in or at the gate. Passengers traveling together, including families, may not be seated together.
If you want your family to be seated together, you simply buy the more expensive fare to ensure that you can preselect seats. So, I do think this point is being blown out of proportion. Which brings us to the conjecture/prediction piece of this.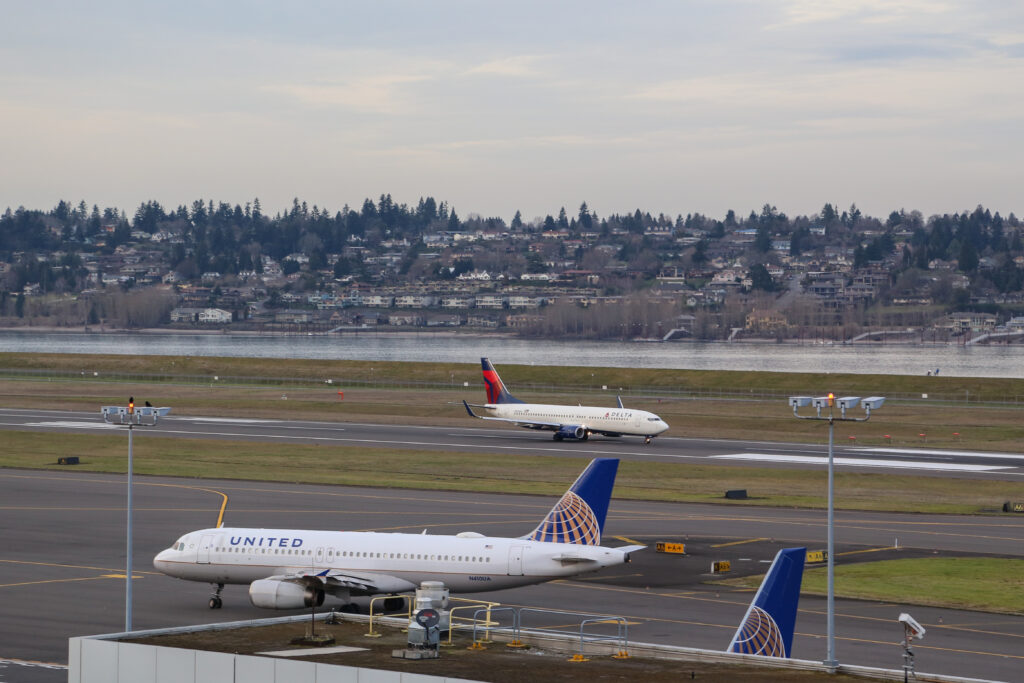 The reality of Delta's basic economy fares is that they are not as prolific as people think. I have only come across them twice in my searches and their savings was rather small when compared to the regular fares, something like $75 on each search. The other piece of this is the assumption that United will raise the regular fares and make money on those from people who do not want to part with their luggage or seat assignments. Based on Delta's fares, I don't think that will happen at all. Regular fares will stay where they are and these discount fares will be used to pull a little revenue away from the low cost carriers. United already has these basic fares in their systems and they show up about as regularly as Delta's, the difference now is that United won't be offering benefits with these fares. Seems like a "fare" compromise.
I think a lot of the fear around these fares is the belief that all of the economy seats will be sold as these new Basic Economy fares. That is simply untrue. United cannot sell a full 737 of these fares and survive, even if every passenger wasn't an elite member and had to pay to check a bag. What they will do is offer a few seats on specific routes where they want to grab some business away from the competition at these Basic Economy levels.
Summary
We will not know exactly how this implementation of no-frills economy will go until 2017 when United rolls them out. But the odds of this being the doomsday that some people are predicting does not line up with the reality we have been seeing with Delta's implementation of the exact same thing. Sure, Delta's basic economy allows carry-on bags, but they still do not offer these fares on every flight or even that many seats on the flights where they do sell it. There is also the likelihood that these fares will be excluded from corporate booking engines, just like Delta's no-frills fares.
Take a deep breath. It is likely you will encounter these fares on at least a few of your searches but do not fear, it is improbable that United will jack up the regular fares. So if you want to bring a bag onboard, you will likely be able to do so with very little markup.