I think it is pretty obvious that I am airplane nerd, an "avgeek" if you will. My love of planes and flying has been present since I was a little kid. Only in the last 10 to 15 years has my love of commercial aviation come to life, most of my love when I was younger was focused on military aircraft, especially those from the World War II era. Recently, when I visited the Polish Aviation Museum in Krakow, Poland, that love of military aircraft was reignited.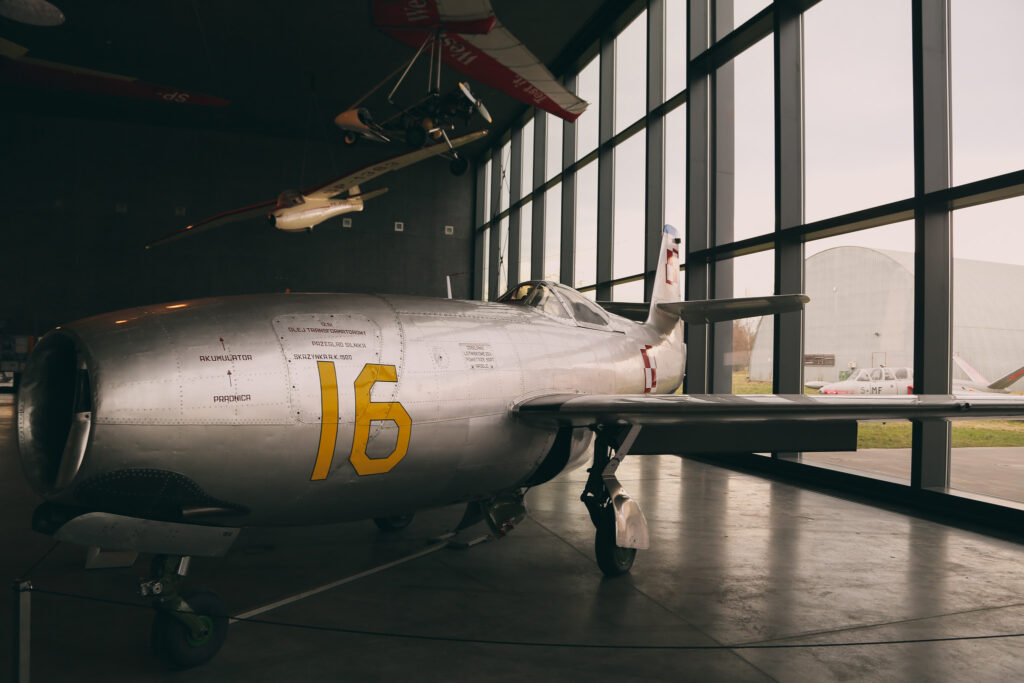 A number of my friends and I were in town and we thought we would plan a tour of the Polish Aviation Museum so I arranged a van to drive us to the location due to it be a little hard to reach via public transit. I was also able to arrange an English speaking guide for a small fee. He ended up being a fantastic guide and he seemed to love the enthusiasm we all had for aviation and thought it was awesome we came to their museum.
The museum is on the site of an old airfield and they have hold an airshow every year by reopening closed taxiways and runways just for the occasion. The indoor exhibits are fascinating with tons of general information about different conflicts as well as Poland's aviation history. There is even an entire display of aircraft engines, including one of the largest ever built. But, the real gem is the outdoor aircraft display. At first it looks like there are only a few aircraft, but you turn a corner and you see that there are tons of Russian, American, French, and Swedish aircraft scattered all over the property. There is even a "MiG Alley", a long walkway containing every MiG aircraft produced, including most variants.
If you have a love of aviation and are in Poland or even a country nearby, make a detour to the Polish Aviation Museum. It really is an aviation geek paradise. Enough words, I will let the pictures do the talking. I have a ton of photos to upload and will update this post as I get them uploaded.