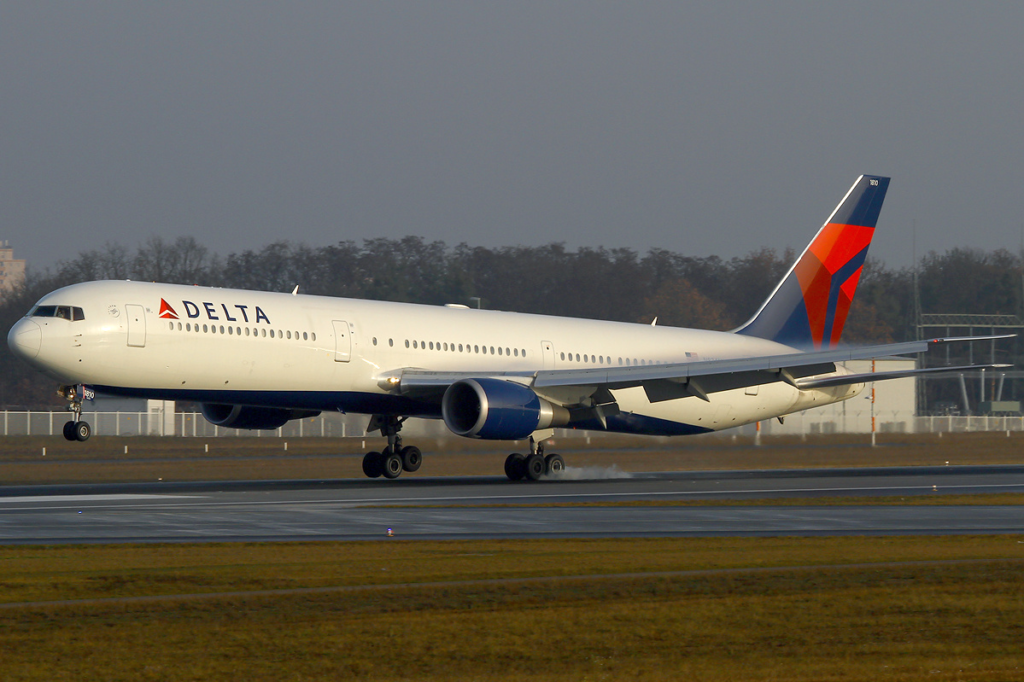 This post may seem premature and to be clear, I have no inside information from Delta or the Port of Portland. This is simply a hypothesis.
With Delta's newly announced joint venture with Korean Air it is becoming more and more likely that the Delta hub at Tokyo's Narita Airport will be dismantled. For me it means that a great non-stop option to Tokyo PDX-NRT, will likely go away, or at least become Portland to Seoul.
But I am with Cranky Flier on his analysis.
This may be sad for those who liked having elevated service to Tokyo, but the vast majority of people, this new Korean relationship will be far more valuable. At the same time, Delta can continue to develop its relationship with China Eastern to further penetrate the Chinese market. China will likely become the most important air market in the world over time. While there are joint venture issues since the US and China don't have open skies yet, Delta is now incredibly well positioned with both Korean and China Eastern offering tremendous penetration. Meanwhile, for American, China has been one of the most vexing problems, so it decided to do something about it.
As nice as having a non-stop option to Tokyo is, having a one-stop option to all over Asia is even better. The current Delta connections out of Narita are varied (Manila, Singapore, Bangkok, etc.) but mean that the airline has to dedicate aircraft and crews to a hub halfway across the world. Back in say the 1970s and 80s and really even into the 90s, having a hub in Tokyo made a lot of sense for airlines. Interline agreements, joint ventures, and airline alliances did not exist so if an airline wanted to carry passengers from a hub to a far off destination they needed all of their own resources available along the way. Today that model has changed. Airlines are leveraging partnerships to get passengers to destinations where they do not themselves fly. Delta, disappointed with the lack of Tokyo-Haneda slots that have been given out, is smart to reallocate the planes that currently fly in and out of Tokyo-Narita to places where it makes more sense (read, money).
While I will be sad to see a historic route go away, I love the idea of connecting in Seoul for other places in Asia. The airport is laid out well and Korean Air has a good reputation.
The unanswered question is, will a Japanese carrier like ANA or Japan Airlines approach PDX to offer a non-stop option to Narita or Haneda. With the new partnership between Alaska Airlines and Japan Airlines, there is a case to be made that a Japan Airlines flight is a no-brainer. But my fondness of United and the Star Alliance would really love seeing an ANA 787 parked at PDX offering a non-stop to Haneda.