Another day, another incident on an airplane involving passengers and violence. This time it took place on an ANA flight from Tokyo to Los Angeles. Thankfully the plane had not left the gate yet and the passenger who instigated the fight was arrested and charged with assault. Some reports state that alcohol was a factor and while that doesn't surprise me, there is something else going on. This is the fifth or so widely circulated incident of violence among or against airline passengers.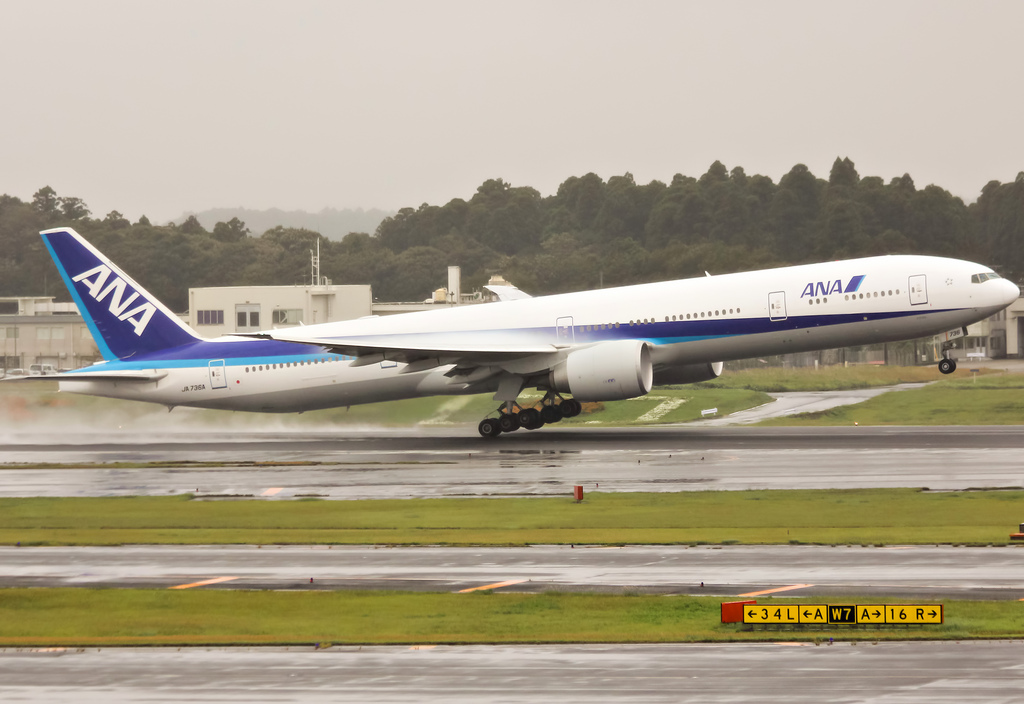 Some people want to blame the airlines for this. They're an easy target and in some instances, they are absolutely to blame but the general trend of people simply resorting to violence in simple instances of misunderstanding is taking place more and more often lately.
I think it's a mix of lack of patience, an unwillingness to forgive or admit fault, and a general feeling of frustration. Life is moving so fast that people forget that they aren't the only ones with stress or difficult circumstances and are quick dole out their anger on others.
We need patience and understanding now more than ever. As I pointed out on a recent episode of Dots, Lines and Destinations, we need to be peacemakers rather than those who encourage this violent behavior.