Before I took the trip to Berlin a few weeks ago, one of my readers suggested I try to get a flight on a Junkers Ju-52. To be honest, I did not even know such flights existed. I started poking around the website that I had been sent and found a very large schedule for this year (German).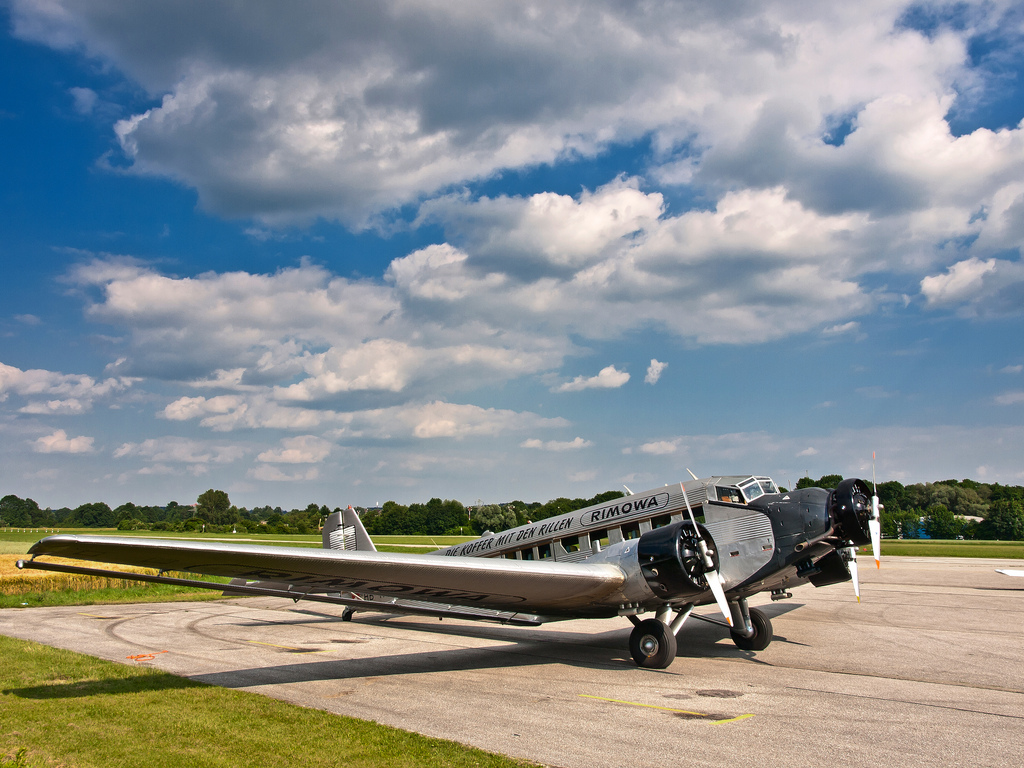 The Ju-52 has a storied history, being one of the early commercial aircraft for the new airline Luft Hansa, now known as Lufthansa. Being able to enjoy a ride on such an amazingly well restored piece of history is on my bucket list, if you can call my list of travel wishes a "bucket list".
My mission to fly on the Ju-52 started in earnest immediately after being informed of the service and realizing that it would not be possible during the Berlin trip. I have now started looking at multiple dates and options for hitching a ride on the trimotor. The best prices to get to Europe are in May, but the Ju-52 schedule that month is not very good. I have started exploring options in June and July but due to the summer demand, the transatlantic prices make it difficult to justify the trip.
I will continue to watch the airline prices and if for some reason the prices drop, tickets will be purchased in a flash. The Ju-52 schedule is unique in that it doesn't just offer sightseeing flights but also point to point flights as they move the aircraft around Germany. I would love to get in a couple of destinations. While pricey, it would be completely worth it to fly on such a beautiful piece of history.
photo by: bagalute