Is Boeing's 737 an Airplane Prone to Problems? →
Clive Irving on skin cracking on Boeing 737s:
For decades, Boeing had had that market to itself. Then, in the late 1980s, Airbus introduced a competitor, the A320, loaded with the latest technology; Boeing seriously underestimated the European upstart—until itrealized that it could lose a world market that it had created and monopolized. The result was the NG series, which arrived in 1997 and was a huge improvement on the old Classics. The NG had new wings, engines, and avionics systems to match the Airbus. But, surprisingly, the original fuselage was retained, albeit with some refinements.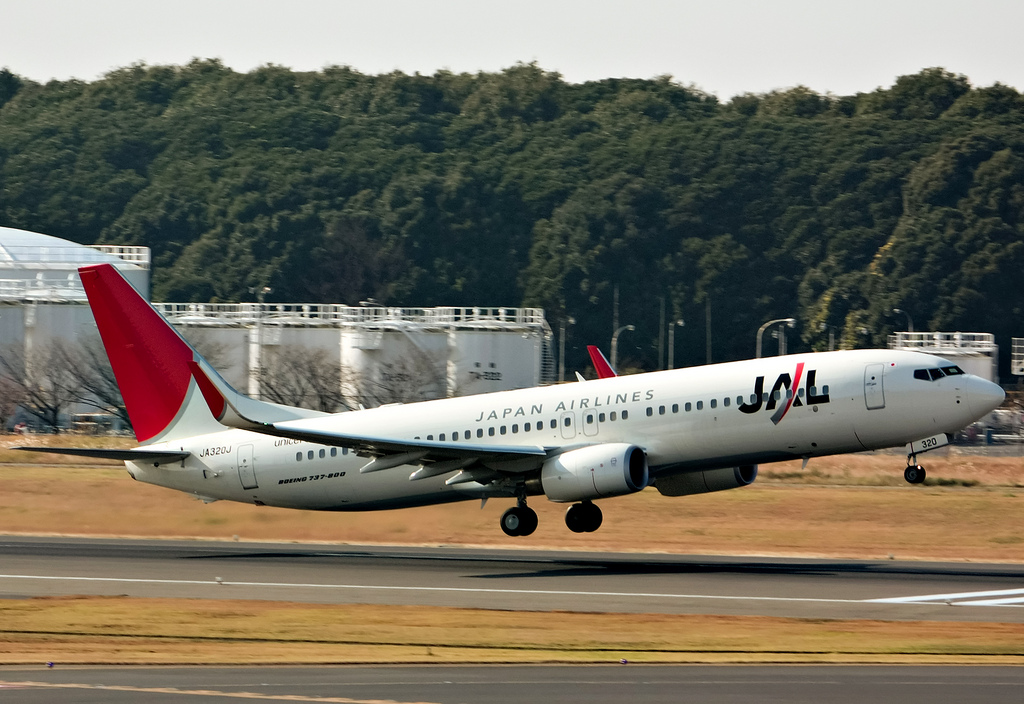 It is an interesting posit by Mr. Irving but in the entire article he fails to lay out why the Airbus A320 is supposedly so much safer. While the A320 has not been involved in any decompression incidents it has been involved in around twelve fatal accidents.
The other piece in all of this that does not really fit is Mr. Irving pointing out that hard landings have generated concerns about the bulkheads in the aircraft. Of course it should generate concerns. Any hard landing puts a lot of stress on an aircraft and that's the reason most airlines put aircraft through extensive inspections after such incidents.
The whole article comes off as scaremongering masquerading as a investigative reporting. I fly Boeing 737s just about every week and I'm not going to change my booking habits to avoid them.